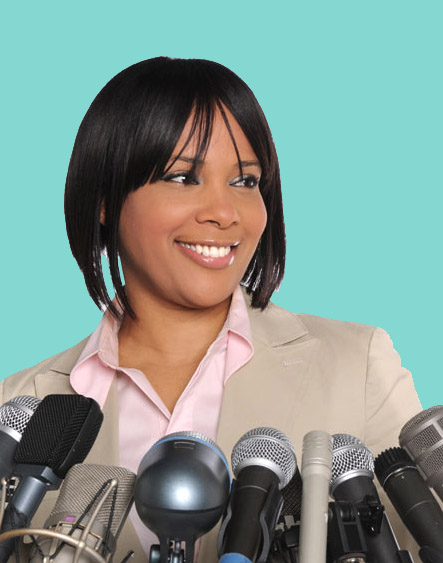 TAKE THE STRESS OUT OF PRESENTING

HOW CAN YOU MAKE PRESENTING A STRESS-FREE AND REWARDING EXPERIENCE?
Do you feel like you're be missing out on opportunities because you don't know how to present yourself or your ideas? This could be anywhere from Public speaking and presentations, networking, sales conversation or interviews. Many people choose to avoid these situations. As a result they get stuck in a groove and fail to advance.
It doesn't have to be like this for you.
THE ANSWER - POWER UP YOUR PRESENTING SKILLS
When it comes down to it people buy from people
Nigel Risner - Networking Guru
MAKE YOUR NEXT PRESENTATION BETTER THAN YOUR LAST
How did your last presentation go?
I'm sure you understand that what let's people down when they pitch is either a lack of belief in their product or a lack of belief in their presenting skills. It doesn't really matter which one it is because, in the end, all the client really cares about is how you come across in the moment.
They're not interested in your past problems - or successes for that matter. If you can't convince them you are the right person for them you won't win the account.
You really need the account. You're standing in front of the right people and staring at the chance of a lifetime. Say the right things in the right way now and the account is yours. But now you're beginning to feel a bit nervous. Can they see that you are sweating? Can they see that you are trembling a little? You go to open your mouth and your throat feels dry. Have drink of water. You feel your voice is about to crack like last time. Everything is going through your mind all at the same time. Everything except your pitch and your ability to deliver it in a calm, confident and compelling way.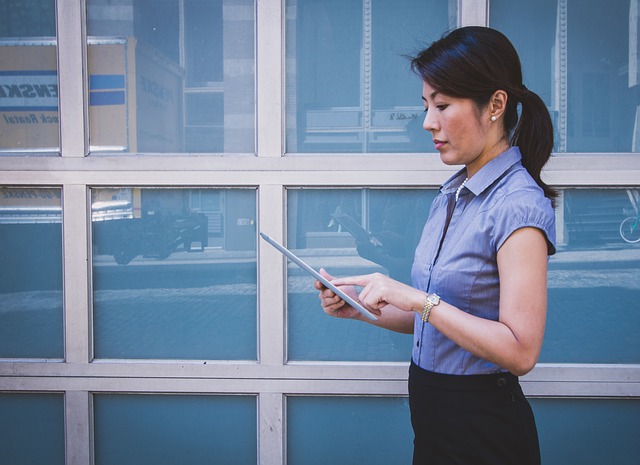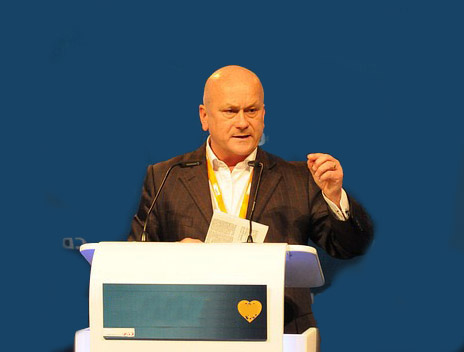 HOW TO ACHIEVE A RESOUNDING SUCCESS IN YOUR NEXT VENTURE
BEING ABLE TO PUT YOUR POINT ACROSS TO A HIGHLY KNOWLEDGEABLE AUDIENCE IS TRICKY AT BEST, BUT WHEN YOU'RE TRYING TO CONVINCE PEOPLE TO COME ON BOARD WITH A CONCEPT THAT DEVIATES FROM THE TRIED AND TESTED NORM THE STAKES ARE HIGHER.
I'm sure you can appreciate that even if you have a great product, service or idea, if you fail to communicate it in a remarkable way, you will always struggle. A lot of people get frustrated at seeing others, working with the same tools, getting ahead when they know that they have so much to offer. It's a shame, because the solution is actually right in front of them, they just don't see it. Maybe you can relate to this too.
Your biggest problem might not be that you don't know how to deliver, you could be worried that you have trouble delivering consistently. That fear of always playing Russian roulette, not knowing if the next big presentation will be the one where you go blank, could derail your whole plan. Leaving you with the prospect of:
Loss of confidence
Lost revenue
A damaged reputation
I want to help you approach presenting and public speaking as something that enhances your career rather than something to avoid at all cost. Besides presenting yourself and your business isn't an optional extra. You need to present, and present well, for you to break out of your current situation and to into a new period of growth.




The Mission Control - Power up Your Presenting program is designed to help you achieve a resounding success when it comes to how to present yourself and your business by giving you a stress-free option to boosting your business. It's a tailor - made program designed to support and guide you through the process to presenting at your best. Whatever the situation.
As a result of this you're going to get motivated and inspired about what you want to achieve. You'll also identify any unconscious obstacles holding you back and get crystal clear on the next step you need to take to reach VIP (Very Influential Person) level more easily.
By simply delivering your message in a certain way you'll be in a much better position to guarantee success.
You will gain insights into how to present to win and receive the recognition you deserve
I'd like to invite you to be one of the limited number of people who receives the help you need to understand how to make the breakthrough to who you are and how to do the things you're meant to be doing.
THE MISSION CONTROL STRESS – FREE PRESENTATION TOOLS WILL HELP YOU:
Overcome your nerves in high pressure situations
Discover what's unconsciously getting in the way of you presenting with confidence on a more consistent basis
Become a figurehead in your sector and stand head and shoulders above others in your industry
Dispel your fears of messing up at crucial moments and deliver pitches that wins you business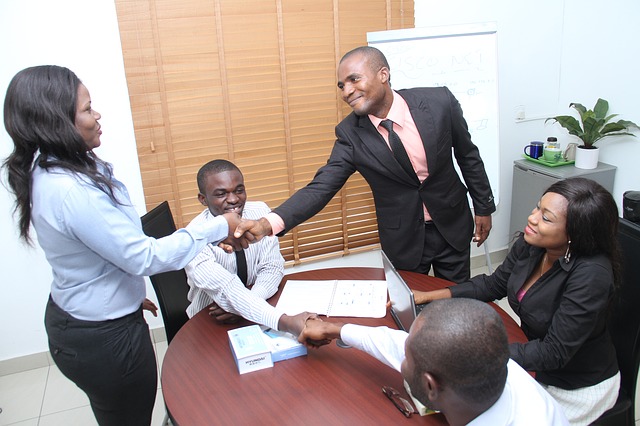 LIVING YOUR DREAM CAN BE CHALLENGING
But often passion-led people make it a lot harder than it needs to be.
The pressure to succeed at something you truly believe in can seem greater than going with the crowd.
I'm here to offer you the guidance and support you need to:
Take the stress out of presenting your ideas
Deliver presentations that wins you business on a more consistent basis
Manage your nerves in high pressure situations
Enthuse people into buying into your business
Become a VIP (Very Influential Person) – A figurehead in your industry
Boost your confidence
Take the stress out of networking
Establish a winning mindset
I Know How You Feel
My first big presenting task was telling my parents I was going to give up a promising career in engineering to go to art school. No easy task.
Luckily I had a plan.
Despite the usual pressure to stick with the 'safe option' I felt that I could achieve more by following my dreams of succeeding in the creative industries.

Since leaving art school I've worked for the Disney, the BBC and Andrew Lloyd Webber. I've directed plays, opened 2 galleries and even performed for an audience that included Kevin Spacey. Along the way I've also had the opportunity to manage concessions at Harrods and Selfridge. And now I run my own company that helps people like you feel the excitement of following their passion.
Sure there have been ups and downs. I've had my share of not knowing when the next payday would be and fearing opening a bill because I knew I wouldn't be able to pay it. That's why a few years ago I decided to invest in myself and sought advice from a business coach. She runs her own million dollar business and she helps others do the same.
Seeking outside support was the best decision I ever made. My business has transformed and flourished. Now I'm passionate about helping others do the same. And like so many others, my mission is new to people. My challenge is convincing people that their business and products will not sell themselves – no matter how innovative or seemingly 'in need' they are.
I specialise in working with people who feel that they're missing out on opportunities because, for whatever reason, they have difficulty communicating their ideas to others. I've helped people conquer their fear of stepping up and speaking out.

My client list includes:
Artists

TV presenters
Business start-ups

Investment bankers

Complimentary therapists
Even actors.

Just by sharing a few simple and highly effective techniques I've helped them boost their profiles, super-charge their businesses and make a real difference in the world.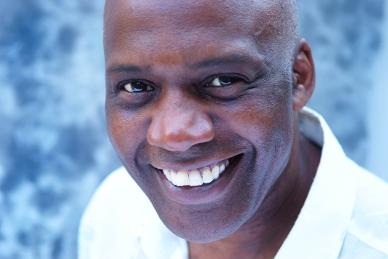 WHAT MY CLIENTS SAY
"Thank you Norman! He gave me some tools to prepare for an event. Physiologically I'm less stressed when singing or speaking. The effects of the change in my vocal projection is evident in the way people respond to me."
Mina Hosokawa, Yoga teacher, choir singer and producer.
"The confidence I gained gave me the courage to go up for my first major casting and I wasn't nervous at the audition."

Gary Bland, Actor, singer

WHAT THE PAPERS SAY ABOUT MY CLIENT
A superb voice...perfectly marvellous…you have to be impressed – Sunday Times
Puts over the big numbers with great assurance – The Telegraph
A superlative performance – Chichester Observer
HOW THIS CAN WORK FOR YOU
I have a VIP (Very influential Person) program that will give you all the guidance and support you'll need to transform the way people in your industry view you.
The Mission Control Power up Your Presenting Program
This program gives you the opportunity to find out more about how you can present yourself and your venture with:
Confidence
Assurance
A winning attitude
YOU'LL BENEFIT FROM:
Voice training
Performance skills training
Body language training
Guidance on how to make the most of all opportunities to grow your business
knowing how to give a great speech
Tips on how to instantly calm your nerves when the spotlight is on you
I'll be on hand as someone who believes in you and your project, providing you with the training and support at the times you need it the most.
WHAT I'D LIKE TO DO FOR YOU
On the Mission Control – Power up Your Presenting program you'll be given proven techniques on how to present yourself and your business in the best light.
This is much more than a presentation program, it combines business and personal strategies that will help you make more money and lower your stress levels. This program is designed to deliver more of WHAT you need, WHEN you need it. It starts with crafting a tailor-made strategy, which is custom designed to suit your particular needs, followed by clear step-by-step instructions to move from where you are now to a thriving, successful business that more people. All without you having to sacrifice your life, health or sanity to get there.
Have a think for a moment
Which option would you prefer? You're current situation of not having the success you deserve and so hard working for others, one that has you getting stressed out from constantly chasing business or one that has the right clients looking for you. I'd like to help you achieve the latter.

If YOU ARE READY TO STEP OUT OF THE SHADOWS AND SHINE, BOOK YOURSELF IN FOR A FREE BREAKTHROUGH STRATEGY SESSION AND START GAINING THE RECOGNITION YOU DESERVE.
Every organisation needs a VIP - A Very Influential Person
Be That Person
By simply delivering your message in a certain way you put yourself in a better position to guarantee success