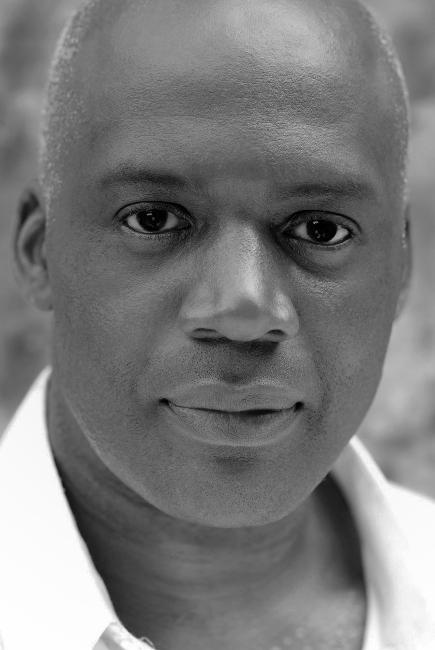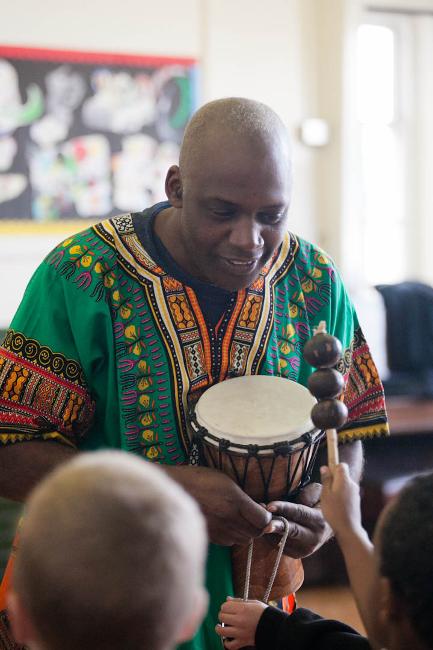 Norman is a confident, engaging and compelling communicator with 25 years experience of using his rich distinctive tones to breathe life into the written word.
He has worked on promos, radio plays and exhibits for a variety of clients ranging from XFM to the Museum of London, Hamleys and Harrods. He's known for his professional approach, creativity and his ability to take direction, which means that he can get to the heart of your script, find the story, and bring it to life - fast.
Norman's Voice has been discribed as: Cool, commanding, deep, husky. versatile, warm, calm, authoritative, rich. Age range: 30 - 75
Accents:
UK - RP, London estuary, Birmingham.
International - Jamaican. American: Southern, New York. African
Recent voice credits include: Voice/Radio: Tubby Gloucester - On her Majesty's Secret Wicket (Radio play - Sweetchuck Productions) All the Men She Ever Slept With (XFM) Multiple improvised characters - Conversations (exhibit - Museum of London)
Animation/ Narration/Documentary

Narration -.The sea Windmp3.mp3
Swaziland Documentary clip.mp3
Alibi Continuity -Luther.mp3
Movie trailer-Life of PI.mp3
Suitable for: Audiobooks, Commercial, Animation, Comedy, Drama, Gaming, Documentary, Narration.
Norman Bailey_Voicereel.mp3
Commercial-Centum Vitamins.mp3
Storytelling at Tate modern
Norman can be seen here in this Tate Modern tateshot about the surrealist artist and photograper Man Ray and his collabortor Lee Miller.
Norman Bailey Performing as the Voice in short film Desolation Walk