Norman Bailey is a visual and performing artist with over three decades experience in theatre, radio and film. His passion for storytelling has taken him into writing, directing and producing. Along the way he's been fortunate enough to have been involved in some great productions by, amongst others, Disney, Cameron Mackintosh and the BBC.
Recent Work
Performer/writer- Anansi - A World Without Stories (June 2019)
Venue: Queen Elizabeth Olympic Park
Event: The Great Get Together
Workshop Leader - The Art of Storytelling Workshop (June 2019)
Peckham Library
Event: Southwark Festival of Words
Artist - The Chronicles of Lando Pheobes (June 2019)
Venue: Canada Water Theatre, London
Event: Land of Fibs Festival - Canada Water Theatre
Actor - The Lost Ones (May 2019)

Producer: Film and Video Umbrella
Performer/Panelist
Venue: Tate Modern
Event: The Waiting Room
Director/ Actor - Dream Lovers (2018)

Venue: The Boilerhouse
Event: Boiled Dreams
Artist - (Dis)place Art installaition (2018)
Venue: The Atrium/The Boilerhouse, London
Event: In the Dust of Things Unsttleed
Performer/writer - Anansi - A world without Stories - The Impossible Quest (2017)

Venue: The Tap Rooms, London
Event: The One 2 Festival
ChoirMaster - TuneIn For Alzhiemer's
Venue: The Church. Covent Garden, London
Founder and Gallery Owner - The Local Gallery
Muswell Hill, London
Founder and Gallery Owner - Mango Red Gallery
Camden, London
Director/co-producer - Where's Norman Beaton Gone? (2009)
Venues: RichMix - Lion and Unicorn Theatre
Producer: Seldom Scene Productions
FILMS
Actor - Why You Left Me
Writer/director/presenter - Readers of the Lost Art (in production)
Writer Director/actor -The Dolls House (in production)
Writer Director - Numbers Game (in production)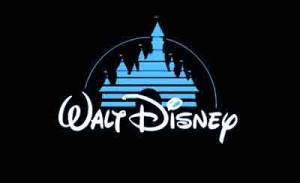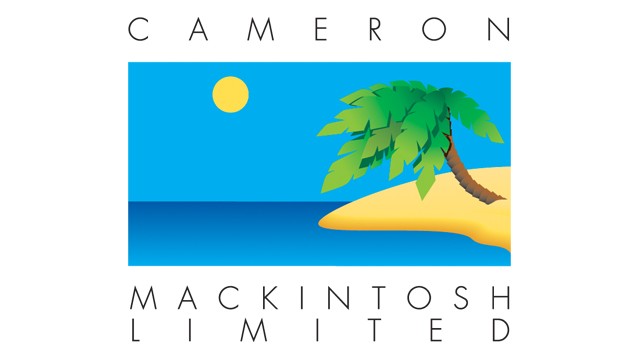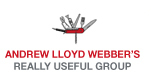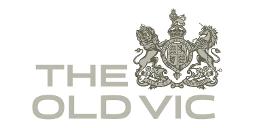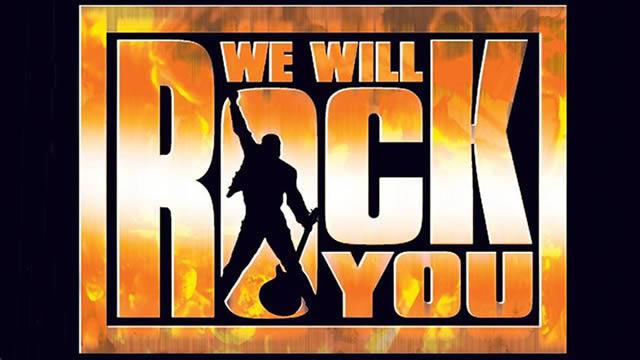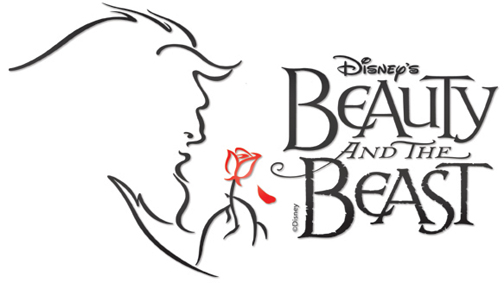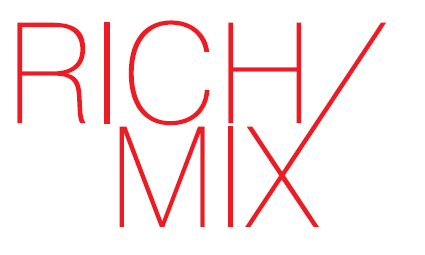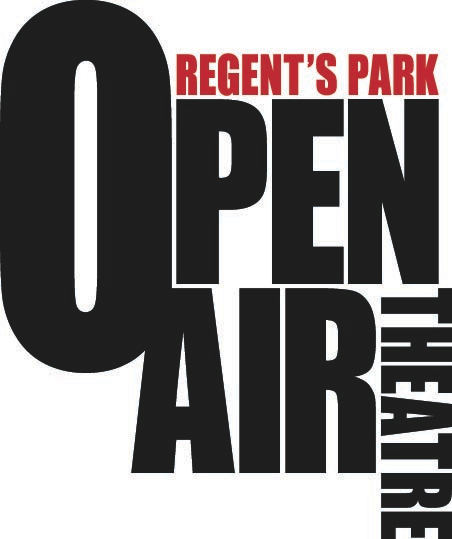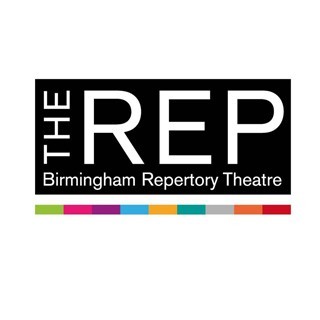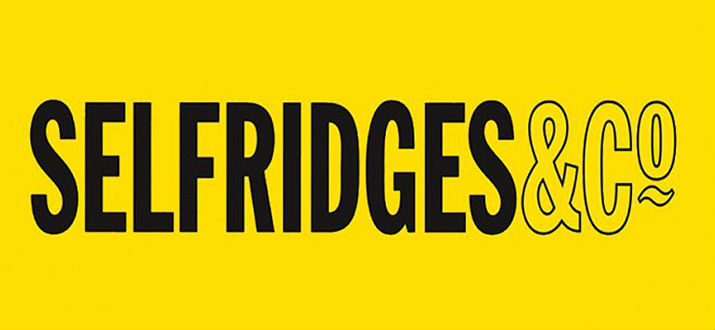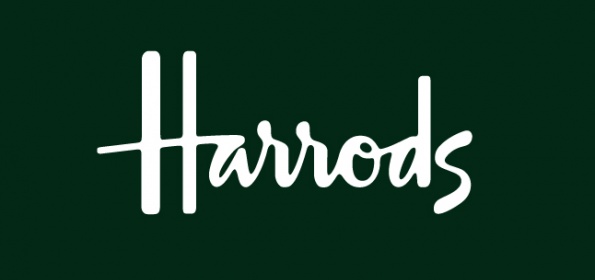 Norman made his West End singing debut at the Astoria Theatre and he still performs regularly around the West End. Back in the day he ran his own Blues and Jazz nights in Drury Lane, Covent Garden.
.
Last year he co-founded TuneIN, a vocal project that trained a group of non-singers to perform in the West End. The project has to date raised over £50,000 for Alzheimer's research and care in the UK and Jamaica. Find out more>>>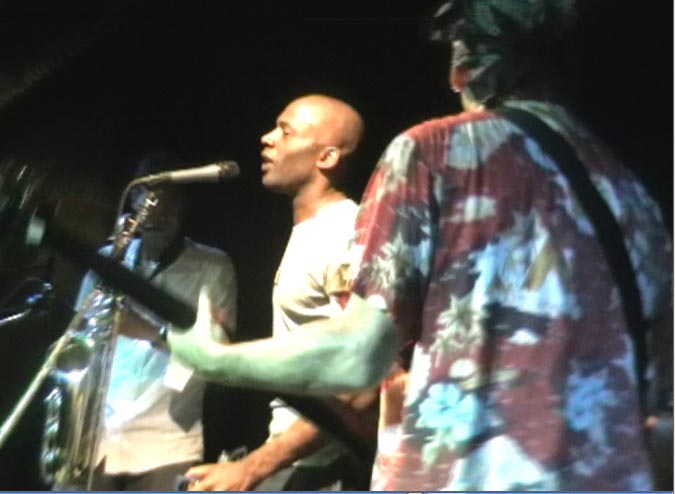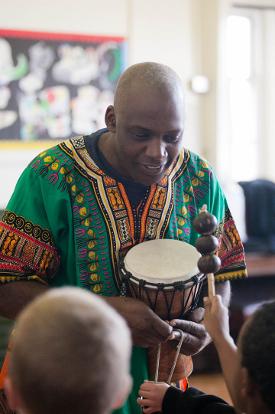 His long-standing schools, libraries and education programmes are still going strong.
To find out more about his current storytelling projects pop over to storybookers.co.uk for more details.
He returns to his home city of Birmingham quite often and was particularly happy when he toured a show that played at his old stomping ground, The Birmingham Rep. That particular production, Sounds in Sessions, also played at the Hackney Empire. More recently he directed 'Where's Norman Beaton Gone?' at RichMix and the Lion and Unicorn Theatre, London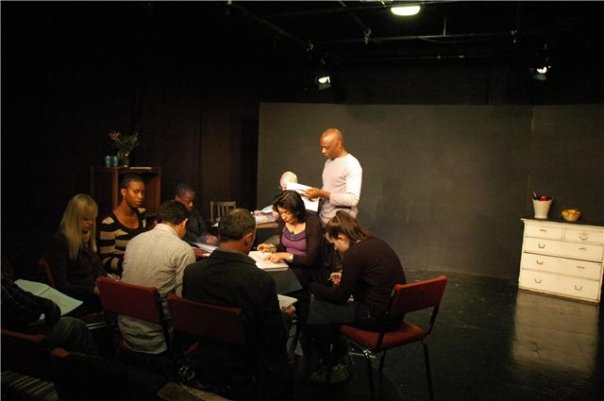 Rehearsal for 'Where's Norman Beaton Gone?' at the Lion and Unicorn Theatre
Norman has also worked with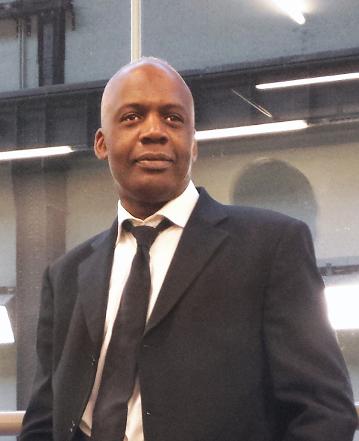 Norman is also a creative entrepreneur. Taking the business and retail skills he picked up managing concessions in Harrods and Selfridges he has gone on to establish two London based art galleries. The Mango Red Gallery in Camden was the first. This was followed soon after by the Local Gallery in Muswell Hill, North London.
Norman is currently the Development Officer at Studio 306 CIC.
He's creating a development programme that will enable the North London Social Enterprise to better serve its community.
The aim of the studio is to empower disadvantaged individuals by offering a creative space for those who are recovering from mental illness. It's a place where they can rediscover forgotten skills, develop new ones and boost their confidence within a working environment.
Norman Bailey Performer. Business Success