Norman Bailey is a visual and performing artist, with experience in theatre, radio and film. His passion for storytelling has taken him into writing,directing, producing and teaching.
Courtauld Conway Storytelling - Being Human Festival 2020
The Conway Storyteller 'virtual talking library' event
Storytellers gave short talks based on photos form the Courtauld's Conway Library collections. Talks are related to the theme Architecture of the Future, past and present.
Being Human Festival - Wednesday 18th November 2020
The Return is an immersive storytelling experience. It combines traditional Afro-Caribbean storytelling with digital media. The Return tells the story of a leader's quest for wisdom.
Lando tricks King Harthumn into going on a quest for wisdom. Harthumn's odyssey takes him into the darkest regions of his soul and psyche. It also leaves a power vacuum, which plunges the kingdom into civil war. Lando is the only person who can restore order. The question is, does he want to do so?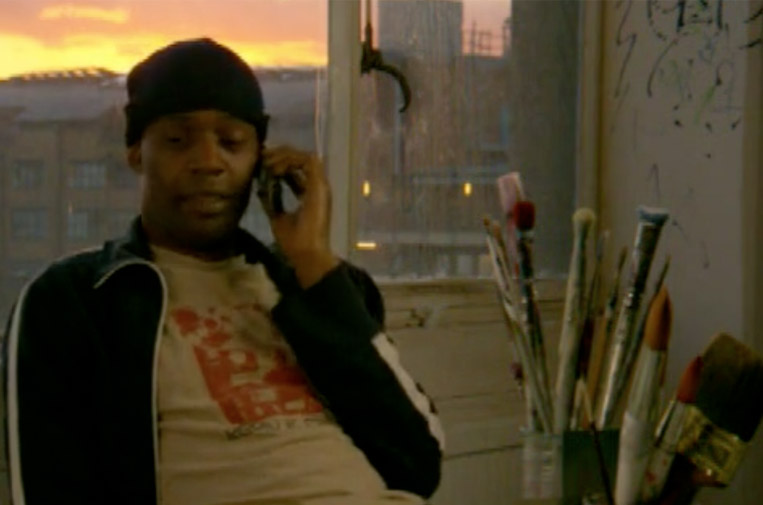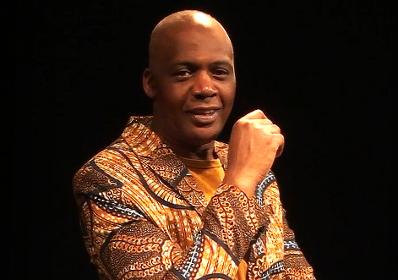 Examples of Norman's work in film, television and radio.