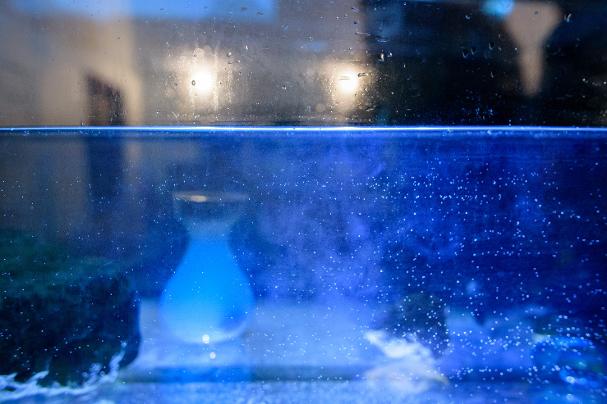 (Dis)Place is a contemplation on displacement and free movement. Each object in this piece is on a journey and has a story to tell.
This piece is part of an installation called In the Dust of Things Unsettled. For more information go to the website.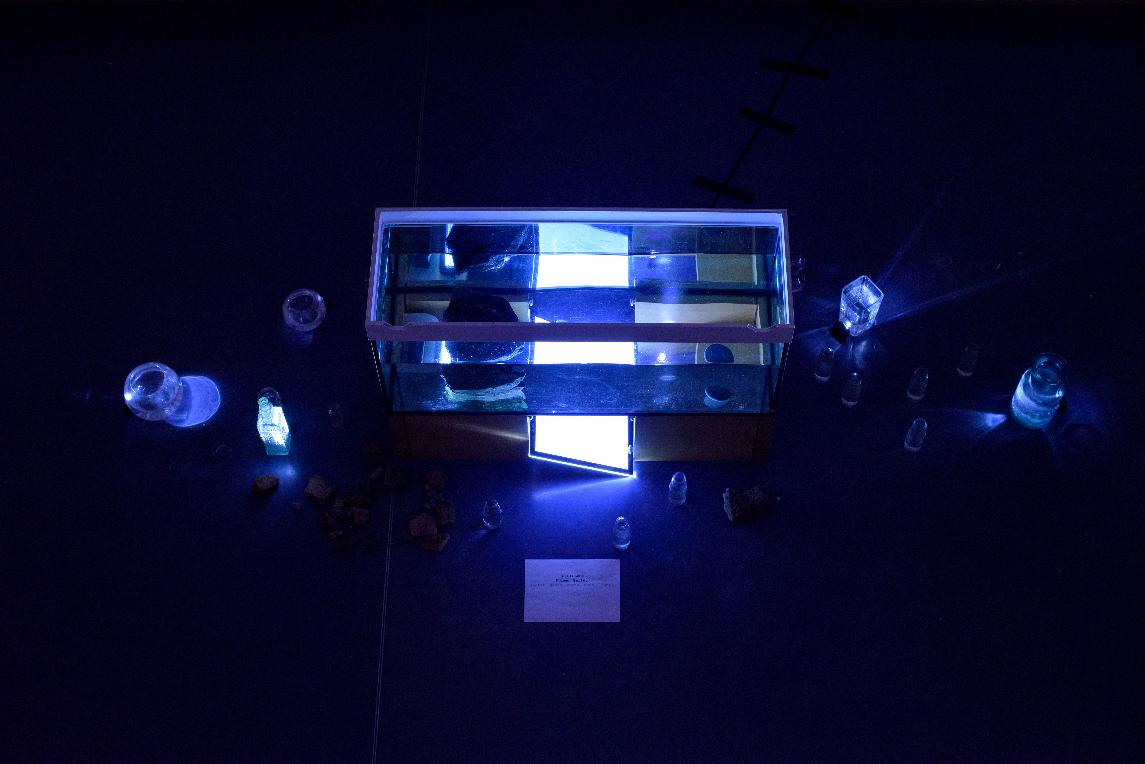 Studio 306 specialises in designing high quality ceramics, jewellery, sewing craft and screen printed products.
The aim of the studio is to empower disadvantaged local individuals by offering a creative space for those who are recovering from mental illness.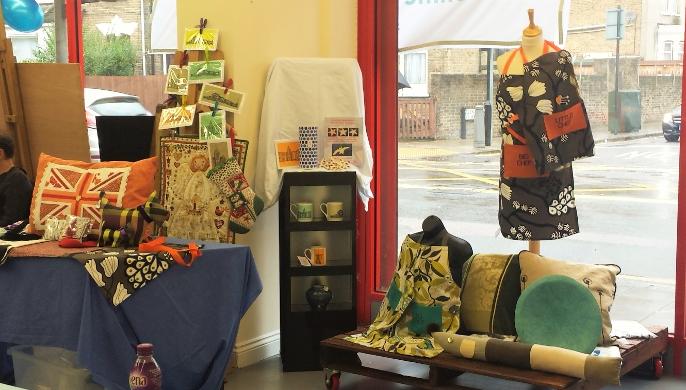 VOICEOVERS AND PRESENTING
Do You Want Your Project To Sound Its Best?
The Lovers at Tate Modern
Norman joins a group of art lovers at Tate Modern, London,to tell the tale of surrealist artists Man Ray and Lee Miller.
Unlock the power of your voice
It's easier than you think to become totally confident about your voice
Norman is the teacher for you if you want to unleash the true power of your singing voice. Michelle Ryan, Actress and Singer
©2015 Norman Bailey All rights reserved