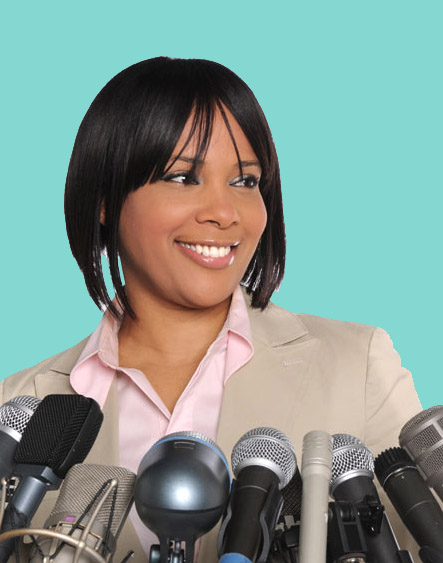 'When It Comes Down To It People Buy From People.'
Nigel Risner - Networking Guru
Overcome the obstacles standing in the way of your success.
Gain insights into how to present to win and receive the recognition you deserve.
Let us help you approach presenting and public speaking as something that enhances your career rather than something to avoid at all cost. Break out of your current situation and into a new period of growth.
Power Your Presenting
Power Your Presenting is a programme designed to help you achieve a resounding success in presenting yourself and gives you a stress-free boost to your business. Wesupport and guide you to presenting at your best, whatever the situation.
Overcome your nerves in high pressure situations.
Discover what's unconsciously getting in the way.
Dispel those fears of messing up at crucial moments and deliver pitches that win you business.
Present with fun andconfidence on a more consistent basis.
"Thank you Norman! He gave me some tools to prepare for an event. Physiologically I'm less stressed when singing or speaking. The effects of the change in my vocal projection is evident in the way people respond to me."
Mina Hosokawa, Yoga teacher, choir singer and producer.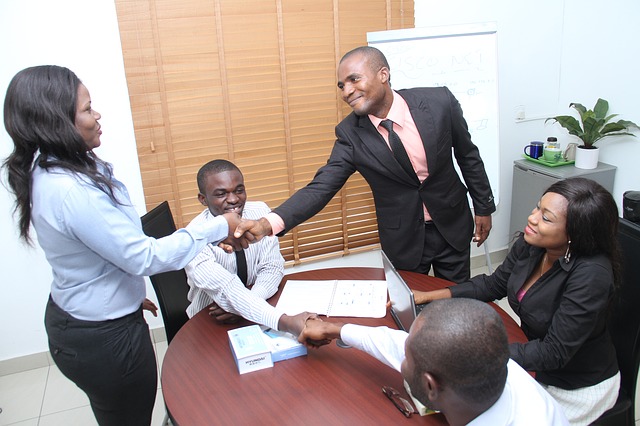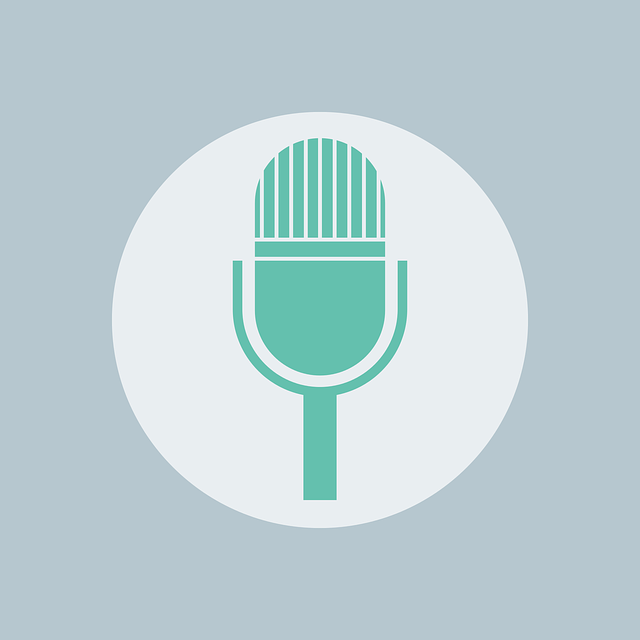 Make Your Next Presentation Better Than Your Last
YOU'LL BENEFIT FROM:
Voice training
Performance skills training
Body language training
Guidance on making the most of all opportunities to grow your business
Knowing how to give a great speech
Tips on how to instantly calm your nerves when the spotlight is on you