Norman is the teacher for you if you want to unleash the true power of your singing voice.
Michelle Ryan, Actress and Singer
Has your voice ever let you down?
For many people the answer is, Yes. It might have been at a crucial moment in an important presentation, on stage or in the classroom. The result could leave you frustrated or with a loss of confidence. If your livelihood depends on it you can't afford to let this continue. But there's an easy fix to this problem. And I'd like to help you.
I've put together a simple set of exercises that will transform the way you use your voice. The result will change the way you put yourself across and transform the way people respond to you.
The method has worked wonders for performers, complimentary therapists and business people.
It will also do the same for you.
Join my mailing list and keep up to date with:
All the Latest special Offers



Free Workshops
Please add me to your list
Do You Need More Confidence?
Simple techniques that really work
Instant results guaranteed
Enjoyable lessons
When I was young I was in the school choir. Not for long. I couldn't reach the high notes and quickly realised I couldn't sing like the other children. I learned lip syncing as a tactical ploy to be like the others.
At the singing sessions Norman taught me to breathe. I learned to trust and I learned that I have a voice.
Janine - TuneIn Choir
"We went to this on Sunday and it was awesome. For anyone wanting to sing more - beginners to professional - start a choir, learn proper technique and feel amazing. This man knows his stuff!
Amy Bisazza - Yoga Instructor
Here's Your Chance To Take Your Voice To New Heights . . .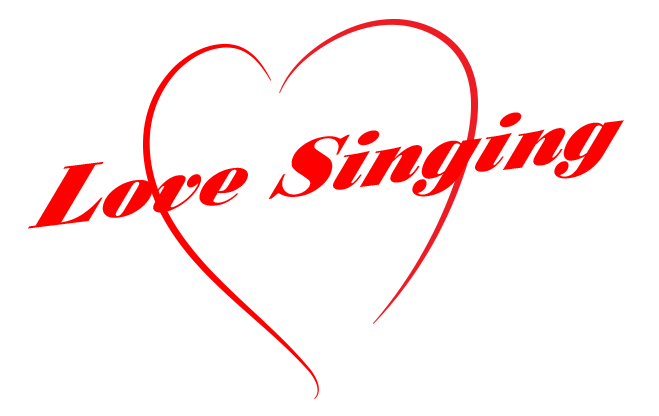 What the press have written about my pupils
" A superb voice... Perfectly Marvelous ...you have to be impressed." - Sunday Times
"...puts over the the big numbers with great assurance." - The Telegraph
"...a superlative performance." Chichester Observer
"...a fantastic dancer with a beautiful and strong voice." Eastern Daily Press
What my pupils say
"I've never had so many compliments about my singing." Paul Maynard, Singer
"The confidence I gained gave me the courage to go up for my first major casting and I wasn't nervous at the audition" Gary Bland, Actor, Singer
"EXCELLENT! The best singing teacher I've ever had." Donna Cartwright, Actor
"So Beneficial, and I noticed increased confidence in my voice....so thank you!! " Colette Patterson, Singer.
How happy would you be if people said that about you?
Love Singing classes are designed to transform the way you think about singing. You'll love your voice and you'll love singing.
Whether you are a wishful beginner needing to get started on the right path or a professional looking to take your skills to the next level.
Sign up for this free gift, a guide on how to transform your voice.
Guaranteed to:
Boost your confidence
Improve your voice
Overcome past negative singing experiences
IS THIS FOR YOU?
If you are:
A total beginner who wants to get more out of singing but doesn't know where to start.
Someone who wants to feel the true benefits of singing.
A singer who feels you need to gain more confidence about your singing and performance.
An actor who wants to increase your chances of getting work by adding another string to your bow.
THEN THIS IS FOR YOU
Give Yourself 4 Weeks ... And Notice The Change.. ....Or The Lessons Are Free... ...Guaranteed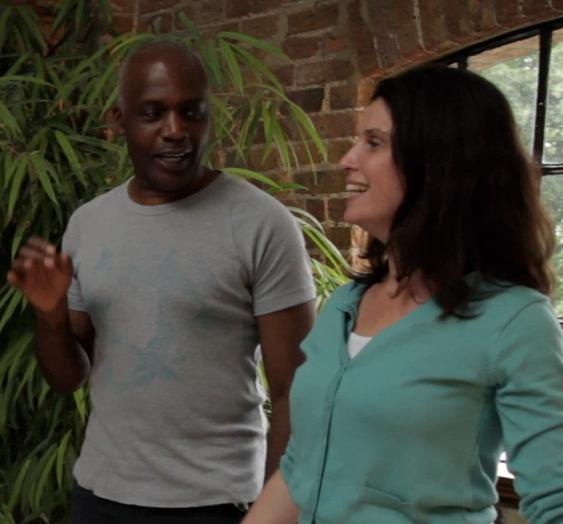 Embrace Your Love of Singing and Unleash Your True Voice
If you would like to be a better all-round communicator to boost your career then check out the Stress-free Presenting Program
This is the best way to rid you of shyness when it comes to presenting you, your ideas and your business
Norman Bailey - Vocal and performance Coach - The world's best