No one knew what to expect when a group of friends came together to raise money for charity. What happened changed people's lives.
In May 2015 a group of singers led my Choir master, Norman Bailey, took to the stage to raise money for Alzheimer's research and care in the UK and Jamaica. Three months later they had raised £46,000.
This was the culmination of a year-long project that saw people new to singing, transform into a 4-part harmony choir, record an album and perform live in Covent Garden, London.
The money they raised will transform the lives of countless people coping with the devastating effects of Alzheimer's and dementia.
And the singers, their live have also been transformed. For some of them overcoming the fear of using their voices has transformed their lives beyond measure.
Vocal coach, Norman Bailey, explains how easy it is to sing well, even if you think you are tone deaf. His Love singing Method has transformed the voices of people who thought they would never be able to sing.
Would You Like To Fix The Problems You Have With Your Singing And Speakking Voice?
It's easier than you think to become totally confident about your voice

5 minutes a day is all it takes to transform your voice forever
Start today. Request your Free voice transforming tips

I had some great vocal training with Norman to support my choir singing as well as my yoga teaching and general public speaking. He gave me some tools to prepare myself for any event at short notice. Physiologically I'm less strained when singing or speaking for a long time. The effect of the change in my vocal projection is evident in the way people respond to me. Thank you Norman!
Mina Hosokawa, Yoga teacher, choir singer & producer
Taking the stress out of presenting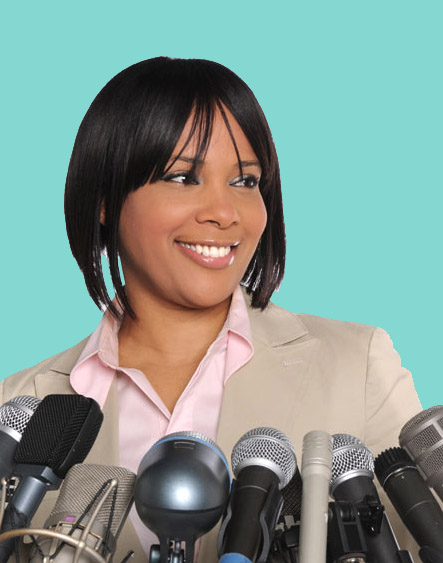 Is How You Present Yourself Holding You Back?
When it comes down to it, people buy from people. Whether it's face to face, on the phone or over the internet it's important that you make the right impression.
It's important that you overcome the obstacles to your success and present yourself with total confidence, so that instead of chasing the things you want, they come looking for you.
Present yourself with total confidence and get all the help you need to make your dreams become reality.
What comes to mind when you think about:
Public speaking engagements
Business Presentations
Webinars
Network events
Sales conversations
If these are things you'd rather avoid then you are missing outon the opportunity to build a successful career and grow your business.
Become a VIP (Very Influential Person) and it all becomes a lot easier.
MISSION CONTROL gives you the guidance and support you need to:
Create a winning strategy

Take the stress out of marketing your idea

Identify and overcome the obstacles standing in the way of your success

Find the courage to make your dreams come true

Get crystal clear on your next crucial steps

Successfully fulfil your mission
How nice would it be to realise your dream project?
There's a science to creating a winning strategy
But it's not rocket science
Be one of the success stories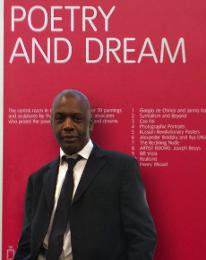 The Lovers at Tate Modern
Find out more about the moving love story of two artists who changed the face of Modern Art.
Norman joins a group of art lovers at Tate Modern, London,to tell the tale of surrealist artists Man Ray and Lee Miller.
How Soon do You Need that Voiceover?
Do you need someone to quickly breath life into your Film, TV or Radio script, cartoon characters or narration? Then let's talk.
Voice Overs - Do You Want Your Project To Sound Its Best?
When I left Holyhead school, I dreamed of being an artist. Unfortunately, as a young man growing up in inner-city Birmingham, this was not an option. Thankfully, however, thanks to the guidance and support from open-minded people, I was able to enjoy a fruitful career in the creative industries. Forever grateful for the support given to me, I always feel the need t pay it forward. I, therefore believe that helping the RSA to drive it mission forward, well be a great way to give back.
I welcome the opportunity to share my experience in the industry with like-minded creative people. In my time in the creative industries I have work with several organisations working at the forefront of social change. Together we have developed several educational programmes and resources.
©2015 NB Limited All rights reserved