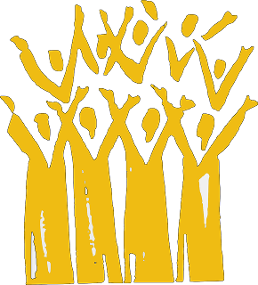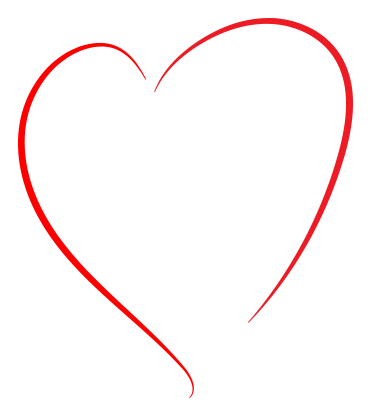 "We went to this on Sunday and it was awesome.
For anyone wanting to sing more - beginners to professional - start a choir, learn proper technique and feel amazing.
This man knows his stuff! Join the next workshop..."
Amy Bisazza
A NEW CHOIR
New Year - New Choir - New Location -New Charity.
Hello singers, would be singers and those in between.
Are you looking for something fun to do this year?

Then come to our free Singing and Voice Confidence workshop, which will:
Help you feel better
Reduce your stress levels
Help raise money for a good cause
Show you why you can sing…even if you think you can't
This is your chance to find out how easy it is to transform your voice
I'm really excited to be kicking things off with a free holistic voice boosting workshop. This approach means that as well as becoming a better singer you'll also get all the physical and psychological benefits associated with singing.

So if you'd like to know:
How singing can reduce your stress levels
Why singing in great exercise
Just how good singing is for your heart and lungs
What you need to do to get a more dynamic singing and speaking voice
How singing works on your posture

Look out for our updates on how you can secure your place on this free workshop.
Last year he co-founded a project where a group of complete beginners, (most who thought they were tone deaf and could never sing) transformed themselves into a choir called TuneIN.
They performed in the West End singing beautifully in 4 part harmonies and raised over £50,000 for charity.
This new choir is attracting a great crowd with a mixed range of experience.
Most of you are interested in being part of a fundraising choir. Some are coming hoping to prove that they do have a voice despite what they have been told in the past (trust us: you can sing, you just need good training!) Some are the real pros: actors and singers looking to keep their tuneful pipes in good condition.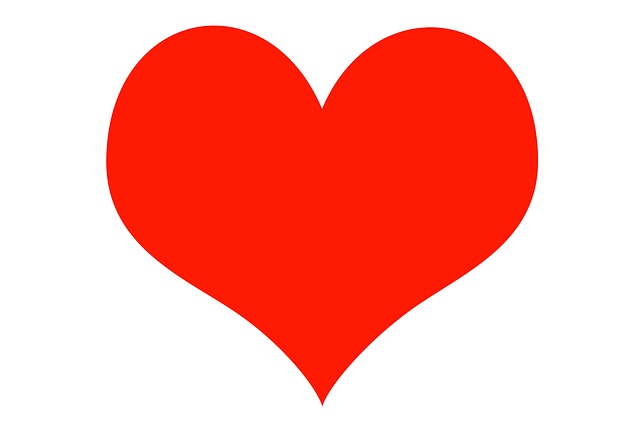 "...gave me such huge sense of freedom and being in the now.
I think people like me who are constantly busy would appreciate the opportunity to pause for the moment and sing their heart out. Exercises for the Soul"
Inga Deskne
Would you like to be kept updated with our news?
We will send you Norman's free report on How To Improve Your Voice.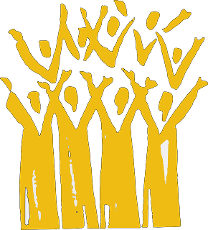 Norman Bailey Choirmaster